Your Wellness Headquarters
Wellness  &  Physical Therapy in Fenton, MI
Who We Are
Welcome to your Health Headquarters – helping you lead a healthier and pain-free life.
Take control of your health. Overcome aches and pains that have limited you in the past. Learn new health practices that will lead to more better days. With one-on-one care from highly trained clinicians, you'll get back to feeling your best quicker than you thought possible.
Do you suffer from neck pain or neck related headaches?

HealthHQ utilizes many tactics to help get you out of neck pain, to help resolve those chronic headaches and get the neck stronger. We use spinal manipulation and functional dry needling to attack these areas and reduce the pain you are feeling. A tailored exercise approach will get you stronger so you no longer have to deal with those neck pains and headaches.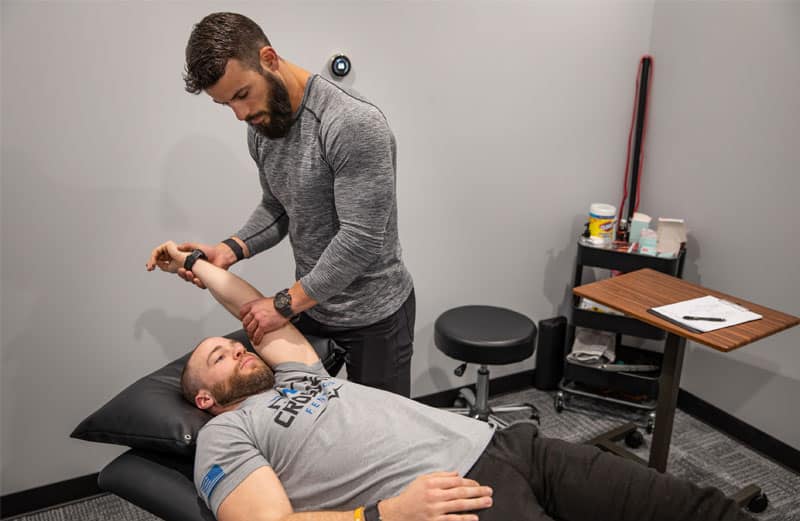 HealthHQ is lead by health-facing Doctors of Physical Therapy who specialize in treating the whole individual. A holistic, integrative approach that looks at the main factors contributing to your pain, movement, and health biomarkers. One-on-one focused treatment means you get more information, more answers, and more results.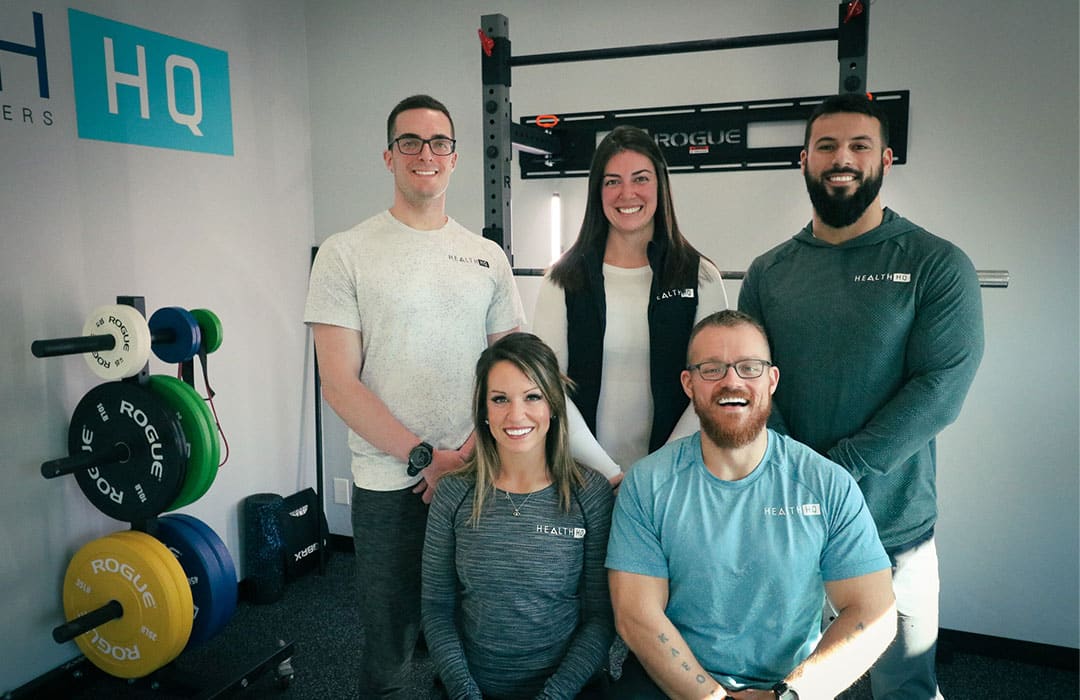 What Makes Our Physical Therapy Treatment Different
When you make the decision to choose physical therapy over medication or surgery, you're investing in a process. A process that requires some vulnerability and a lot of trust with your physical therapist.
There is nothing more frustrating as a patient than building that trust with a PT and then all of a sudden you're seeing someone else for your sessions. Suddenly an assistant or an aide is taking you through exercises without the background or context that the physical therapist had about your issue.
At HealthHQ, we only provide one-on-one care. What that means is when you begin physical therapy at HealthHQ, the physical therapist who greets you at the door and sits down with you for your evaluation will be your physical therapist for the duration of your care. This allows us to build a lot of trust with our patients, to quickly get to know what works well, what doesn't, and what you need more of to get better as fast as possible.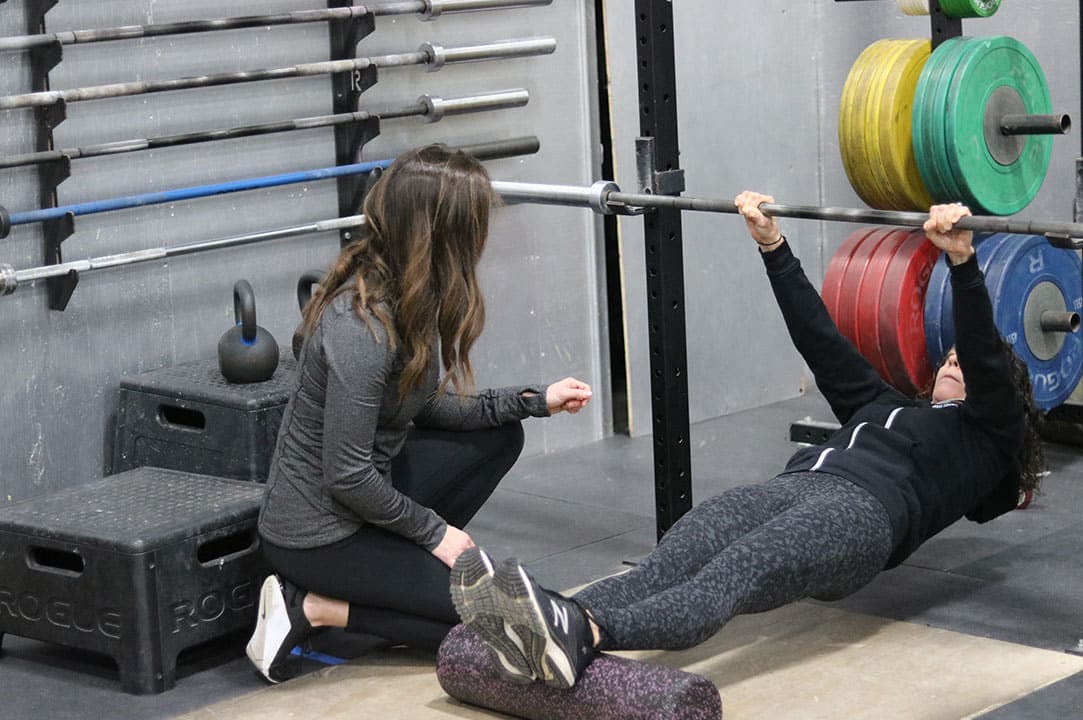 One-on-one physical therapy also means that during your session your physical therapist will only be focused on you and your care.
They won't be juggling other patients in the gym at the same time, trying to make sure 2 or 3 patients have what they need at once. We aim to deliver you, the patient, an experience unlike any other you've had in physical therapy before. Tailored physical therapy, focused on you and only you, for an entire session.
Some sessions might be entirely in the treatment room. Other sessions might be entirely in the gym. And many sessions will be a blend of both. But you can rest assured knowing the session will be hand-crafted to exactly what you need that day, with a physical therapist who listens and is dedicated to getting you better.
Our physical therapists are amongst the highest trained in the nation, taking additional training in treatments such as dry needling, spinal manipulation, treatment of pelvic floor dysfunctions, sports rehabilitation, CrossFit and weightlifting injuries, advanced strength training, and specialty care for the older adult. 
When you choose physical therapy, choose a clinic that's as invested in your recovery as you are. Choose the PTs who have the time to spend with you, and the knowledge and skills to get you better as fast as possible.
Are you tired of being in pain and ready to get scheduled today? Good news is that you can! No need for a visit to your primary care physician first. Give us a call and we'll get started.