Your Wellness Headquarters
Wellness  &  Physical Therapy
Who We Are
Welcome to your Health Headquarters – helping you lead a healthier and pain-free life.
Take control of your health. Overcome aches and pains that have limited you in the past. Learn new health practices that will lead to more better days. With one-on-one care from highly trained clinicians, you'll get back to feeling your best quicker than you thought possible.
HealthHQ is lead by health-facing Doctors of Physical Therapy who specialize in treating the whole individual. A holistic, integrative approach that looks at the main factors contributing to your pain, movement, and health biomarkers. One-on-one focused treatment means you get more information, more answers, and more results.
Stay Up To Date With The Latest Updates and Event Info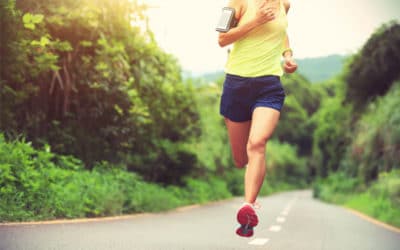 Get Up And Move Movement comes in many forms: running, cycling, yoga, CrossFit, weightlifting, gymnastics, swimming, etc. The form of movement you choose is not so important as the frequency at which you practice it. The vast majority of people now die younger than...
read more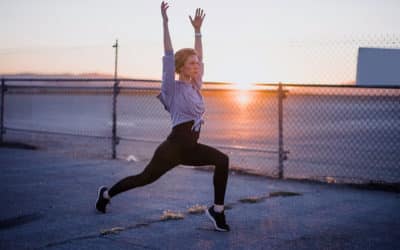 What is "health?" Before we dive deeper into the details behind wellness and fitness, we need to define what it truly means to be healthy. What is "health?" Being healthy is so much more than "not sick." If we draw a graph, health encompasses a continuum of sickness,...
read more
Dr. Mitch and Dr. Alan have been the experts I never knew I needed. After 9 years as a CrossFit athlete, they have identified fundamental movement weaknesses and developed a protocol for refinement. I'm so continually thankful to have them as my PT resource to keep my body capable of optimal performance.
April Glowacki
Fenton, MI
Doctor Mitch and Alan at Health HQ have done wonders.  I first met Mitch after a neck injury riding motocross. I suffered for nine months and he had me feeling 100% better 60 days later.  Since then I've worked with both Mitch and Allen for many of my sports related injury troubles. They've kept me healthy and more able than I've ever been.
Matt Lasco
Fenton, MI
Dr. Mitch and Dr. Alan are spearheading the new age physical therapist. They don't just hand you a band and give you the same 3 exercises they give to everyone else. Their goal is to prevent you from needing rehab by helping you move better and make you stronger. They have guided me through injuries that would sideline me for months & helped me to recover substantially faster. Their passion and their expertise is beyond any value.
Billy Glowacki
Fenton, MI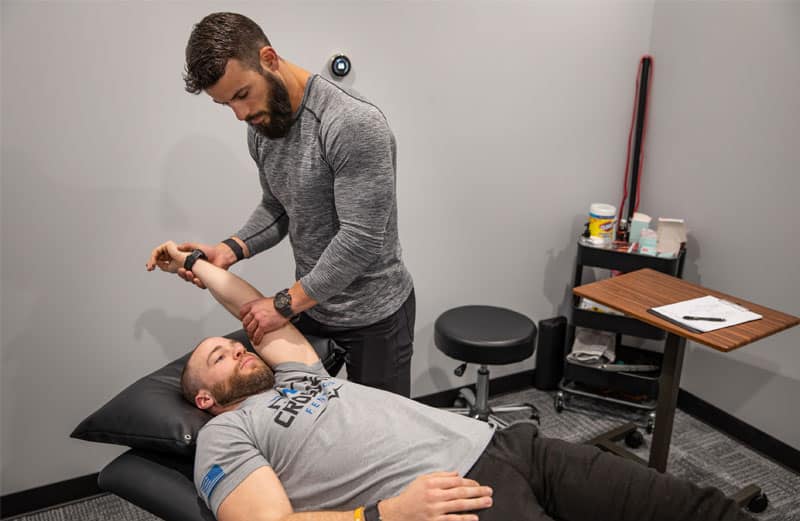 Are you tired of being in pain and ready to get scheduled today? Good news is that you can! No need for a visit to your primary care physician first. Give us a call and we'll get started.