Pelvic health is a wide term to describe a number of specific, serious, issues that you may be experiencing. Pelvic floor dysfunctions are often an underdiagnosed, and undertreated group of issues that mainly affect women, but can also affect men. Pelvic floor physical therapy is a very specialized area of practice that requires additional postgraduate training to be able to provide both the internal & external assessments and treatments necessary to help you with your issue. Internal pelvic floor examination & treatment is not a mandatory part of your treatment, but may be beneficial in helping you recover faster.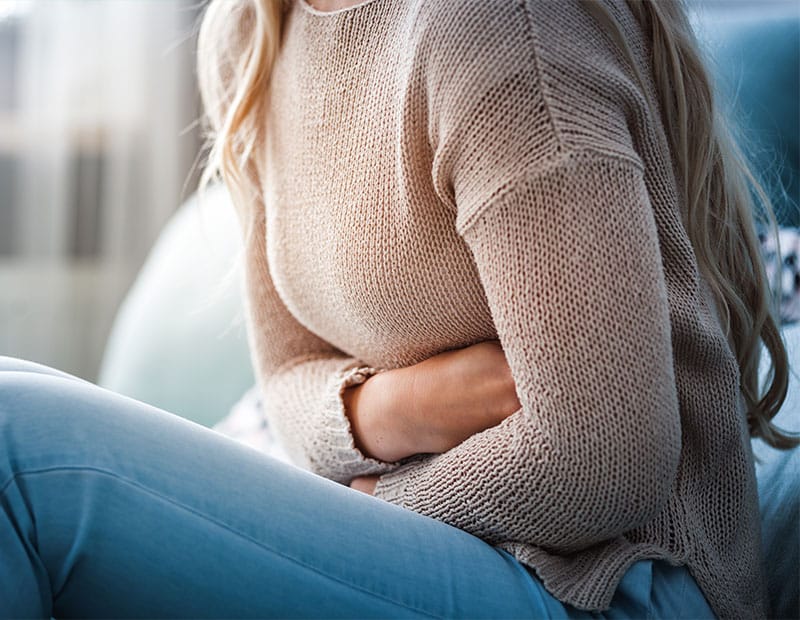 Pelvic floor or abdominal pain
Urinary leakage, frequency, or urgency (also called incontinence)
Pregnancy-related pain (perinatal & postpartum)
Postpartum recovery: back & neck pain, pelvic pain, bladder function, returning to exercise, abdominal muscle separation (also called diastasis recti)
Pain with sexual intercourse (also called dyspareunia)
Pain in the perineum (also called vulvodynia or vaginismus)
Sacroiliac joint pain ("SIJ" pain)
Pain related to menstruation
Pelvic organ prolapse (also called POP)
C-section scar tissue restrictions or pain
Pudendal nerve entrapment
Prostatitis or prostatectomy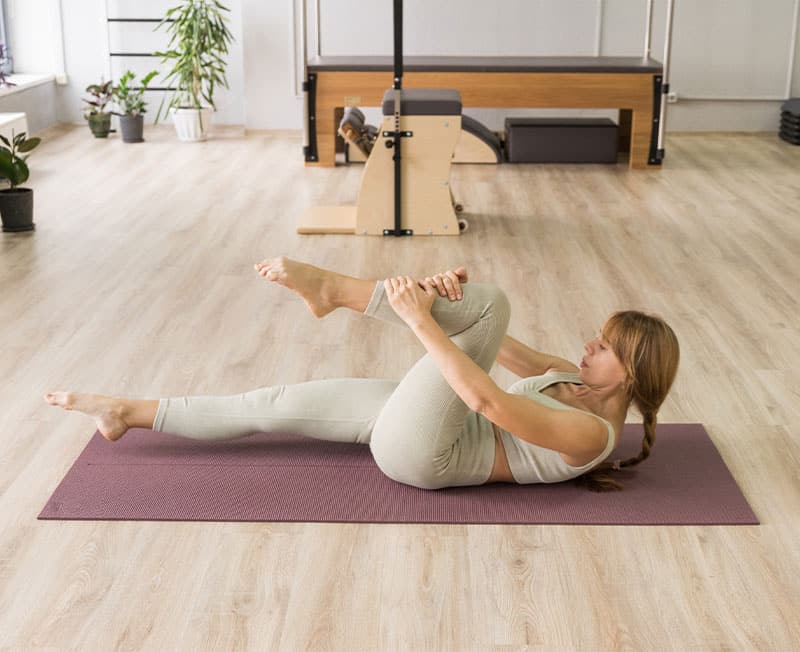 No matter what is bothering you: we can help! The pelvic floor is not an unknown mystery, but rather a group of muscles, ligaments, and tendons that respond to hands-on treatment & exercise no different than any other area of the body.
Treatments to address pelvic floor issues include:
Spinal manipulation & mobilization (sometimes called an "adjustment")
Myofascial decompression (cupping)
In addition, as with all of our plans of care, we're dedicated to not just helping you reduce your pain, but improving your overall quality of life by also addressing lifestyle factors such as nutrition, sleep, and stress. By combining hands-on treatment with exercise and lifestyle modification, our goal is for you to leave physical therapy not only feeling better, but as a stronger, healthier person overall.
Do you want to learn more or get started with treatment?
Give us a call, text, or email today!