From optimizing your health and performance to getting out of debilitating pain and everywhere in between, we have you covered.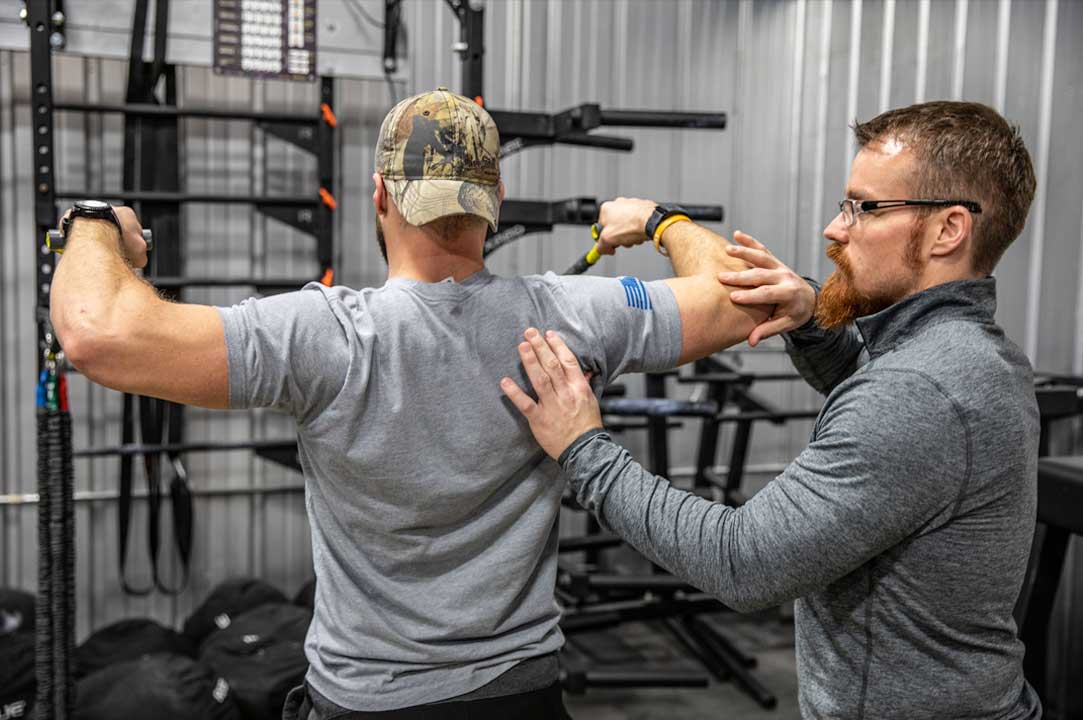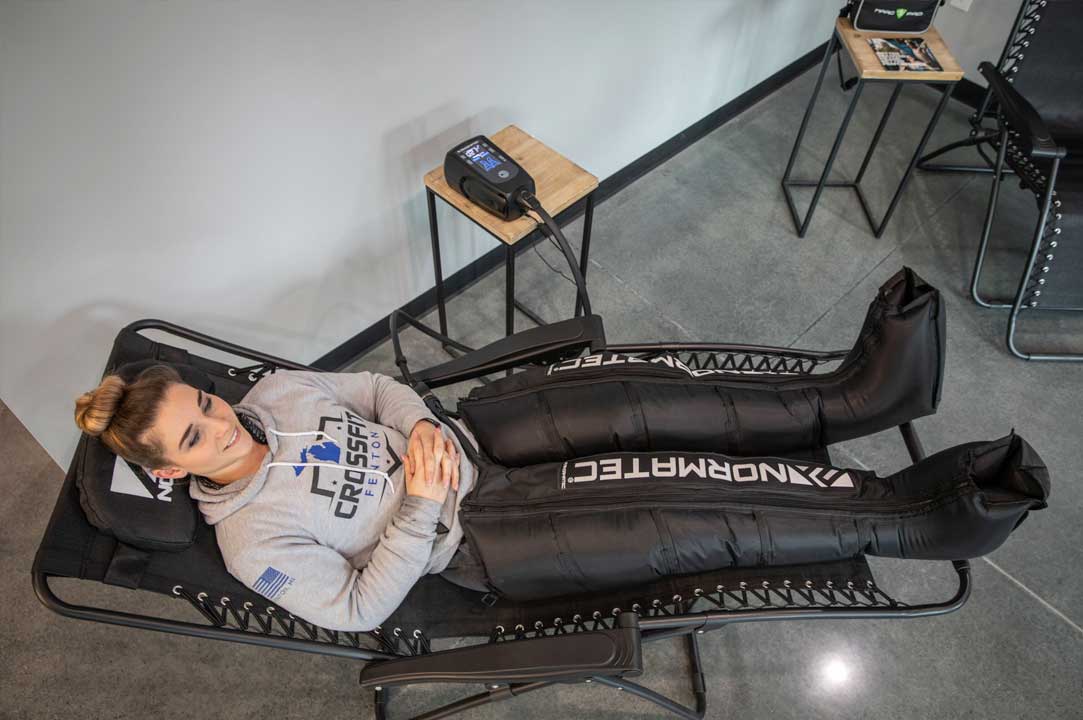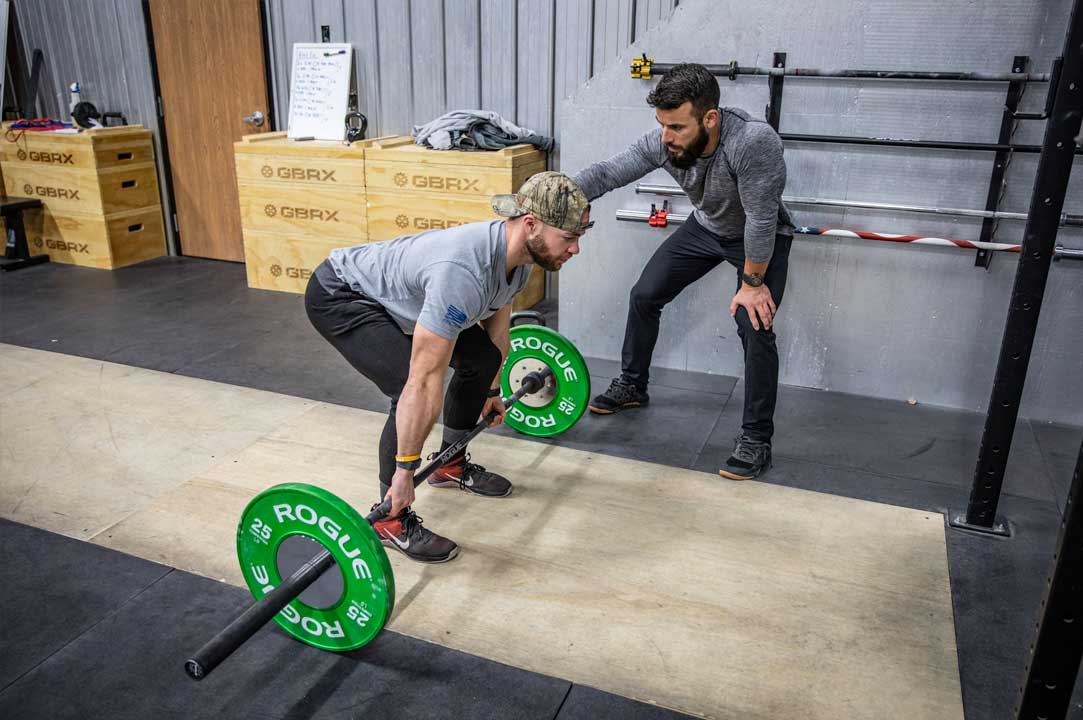 True health is not simply the absence of disease.  Schedule a wellness consultation with one of our doctors to look at your current health biomarkers, learn more about what it would take to optimize your health from a nutritional, physical, and mental perspective.
Weightlifting Assessment & Correction

Functional Movement Assessment

Lifestyle Prescription

Stress Management Techniques

Nutritional Assessment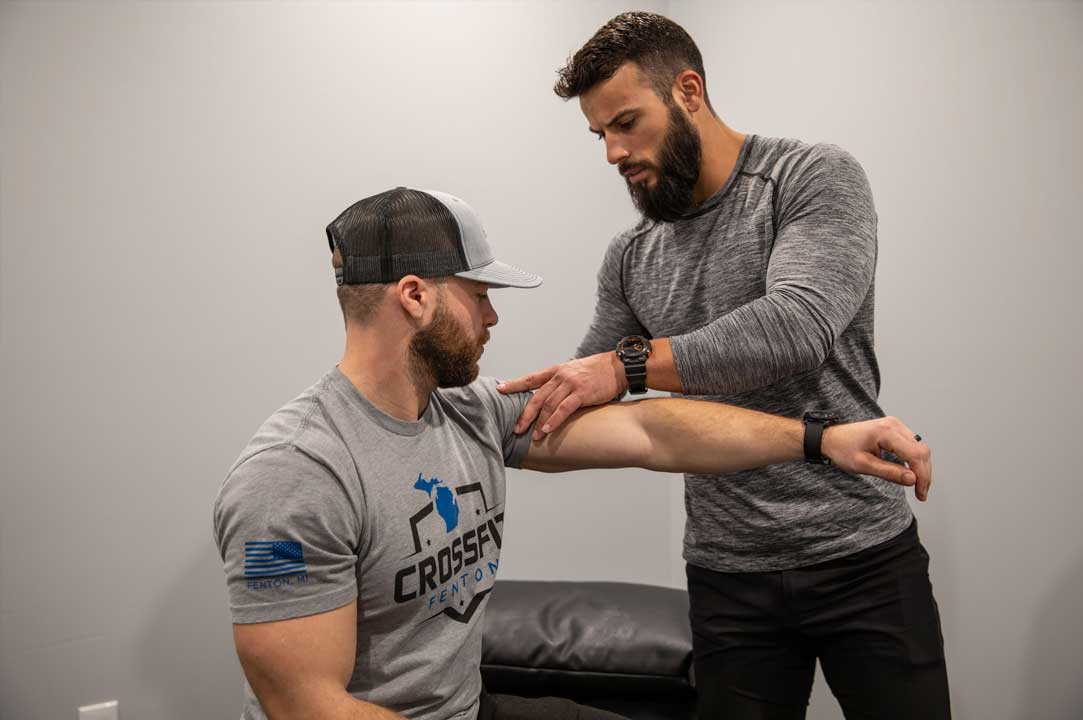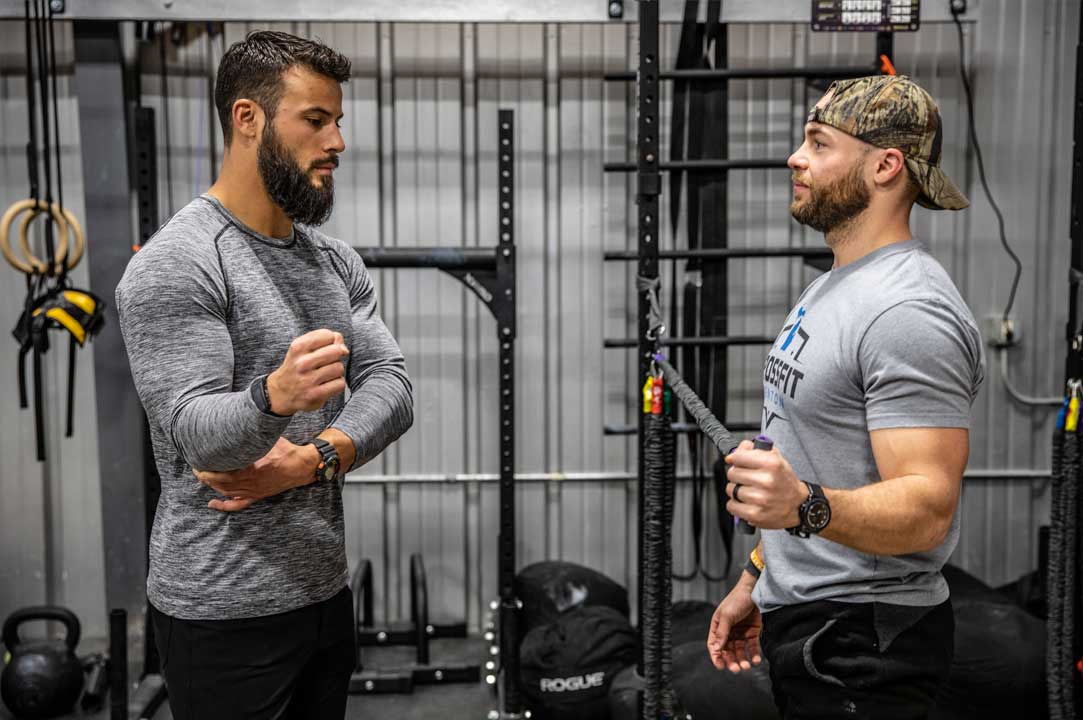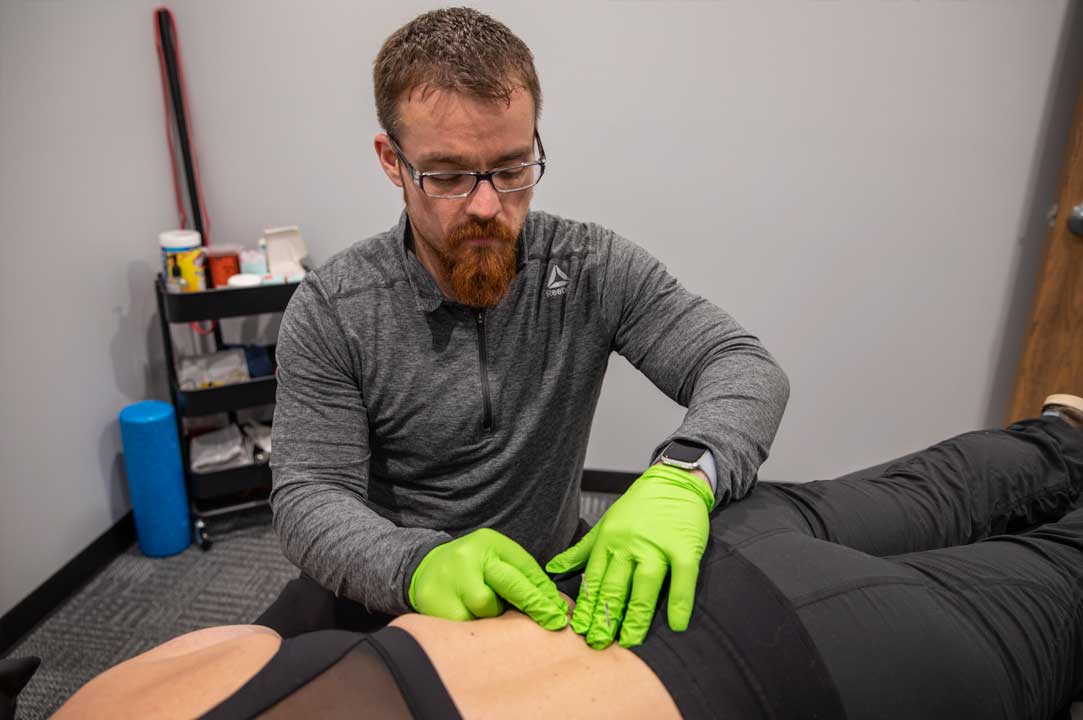 Don't let living in pain become the norm. Learn how to overcome aches and pains and realize how good your body can feel. Our Doctors of Physical Therapy are highly trained in orthopedic conditions and through a precise, evaluative process can help you identify the drivers of your pain in order to get back to a healthy, active lifestyle.
One-on-One Treatment with a Doctor of Physical Therapy

Spinal Manipulation

Dry Needling

Cupping

Blood Flow Restriction Training

Tailored Exercise Prescription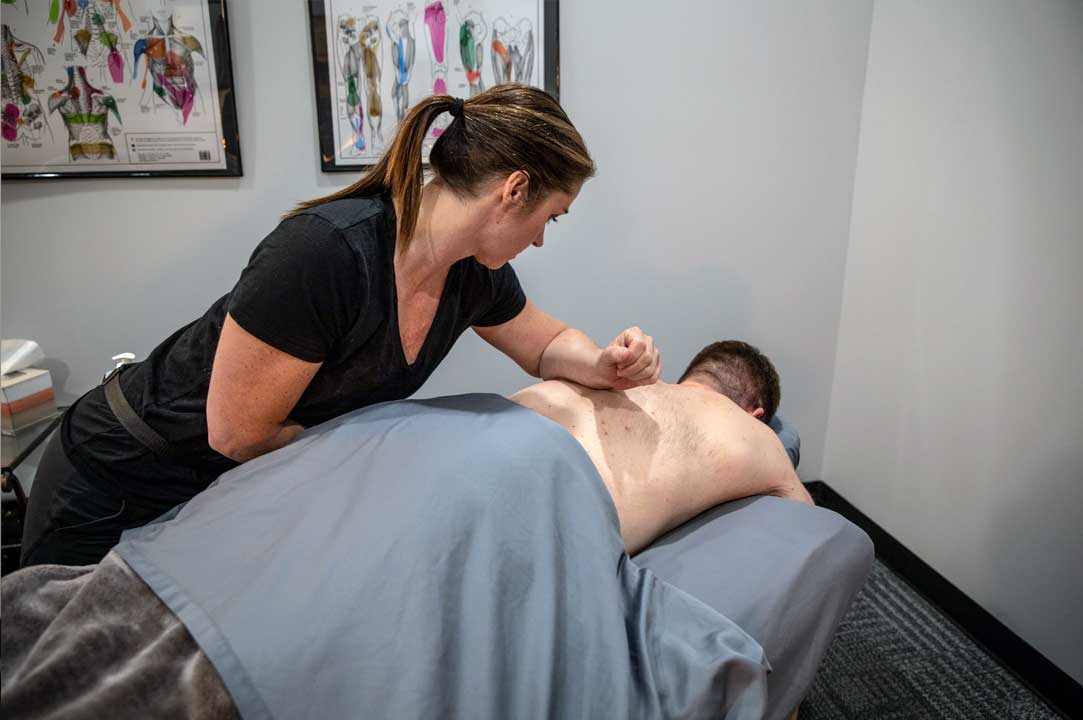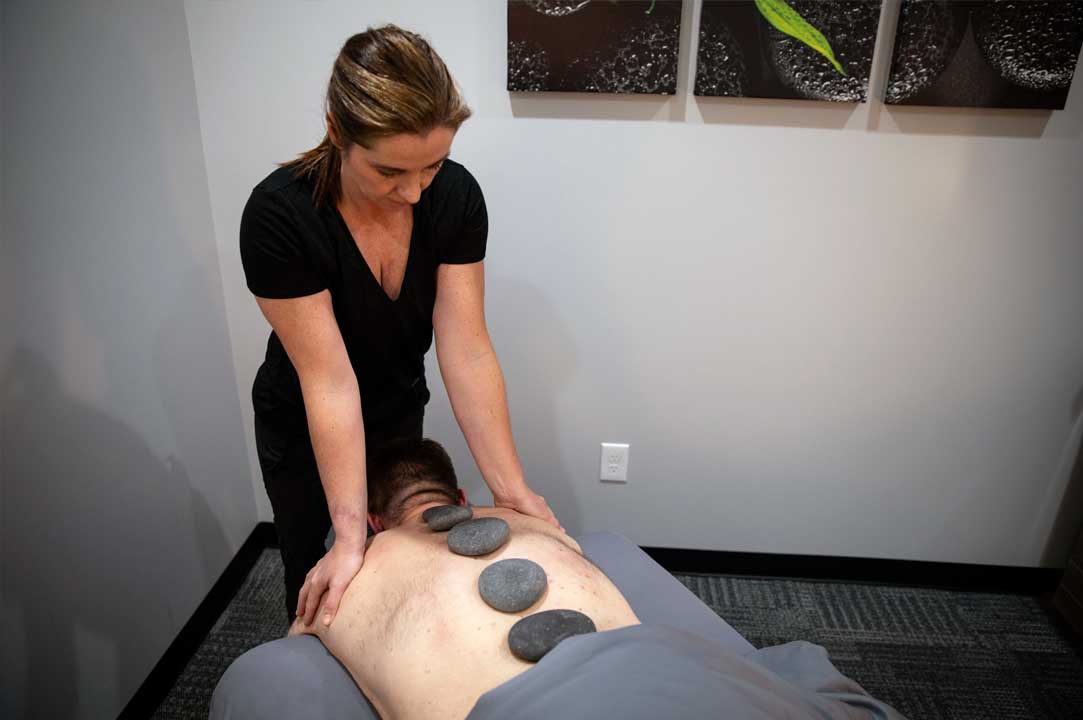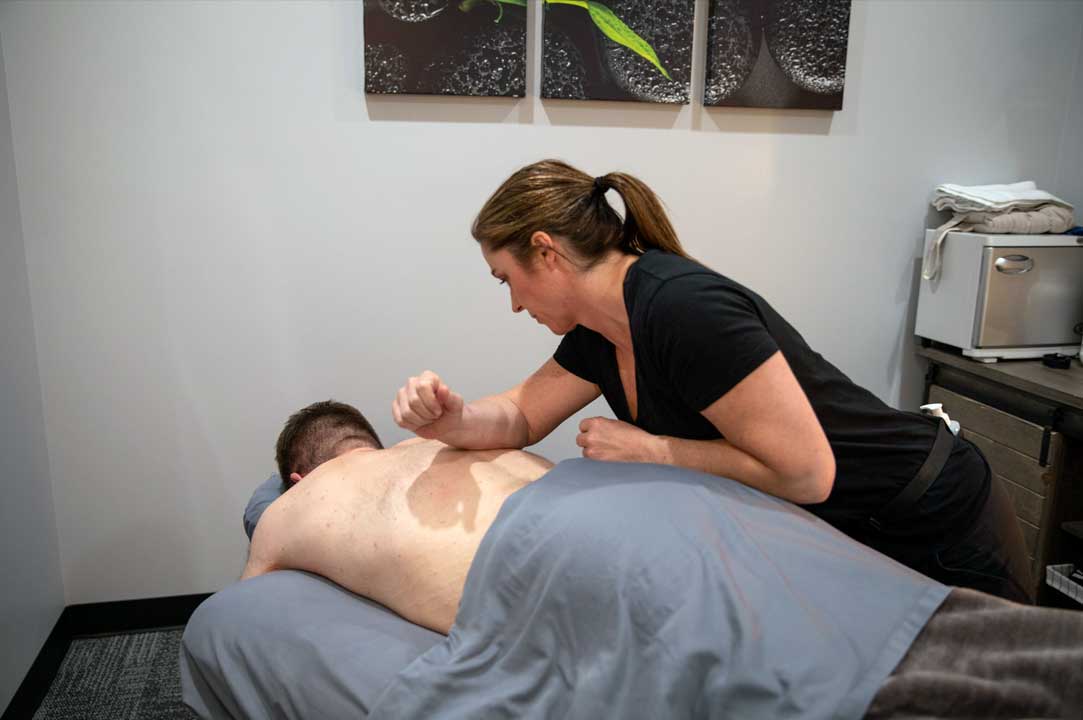 Relax and rejuvenate your body with soothing soft-tissue work by licensed massage therapist Christine Brown. Massage Therapy can help to reduce stress, increase circulation and reduce muscle tension. Whether you have specific pain-points to be worked on or if you prefer a whole-body session we can customize to your specific needs.
RELAXATION MASSAGE
This is a relaxing full body massage that uses long, soothing strokes to relieve and reduce emotional and physical stresses. This light to moderate pressure massage is certain to calm the body and mind.
 60 minutes:  $60 | 90 minutes: $90.
DEEP-THERAPEUTIC MASSAGE
This deep-tissue massage is perfect for the active person who is worn down by chronic, repetitive activities. This massage is designed to penetrate the fatigued muscle tissue to ease muscle tightness and tension.
 60 minutes: $65 | 90 minutes: $95
HOT STONE MASSAGE
Creates a sense of complete relaxation using heated stones and Swedish massage strokes.
60 minutes: $80 | 90 minutes:  $115
CUPPING THERAPY
To relieve muscle tension, cups are applied onto the skin and a suction is created, pulling the skin up. This will increase blood flow to the area.
1 Session: $35
CANCELATION POLICY
Our time together is important, please give 24 hours notice if you cannot make an appointment. There will be a missed appointment fee of $25.
ETIQUETTE
Please arrive 10 minutes prior to your service in order to fill out any necessary paperwork and to prepare properly for your service.
Arriving past your appointment time will result in either a shortened service or a rescheduled appointment. Should the service be shortened, the guest is still responsible for payment for the entire service. Please have your cell phone silent or on vibrate. Thank You!
CONTACT
Christine Brown
810-623-4550