From optimizing your health and performance to getting out of debilitating pain and everywhere in between, we have you covered.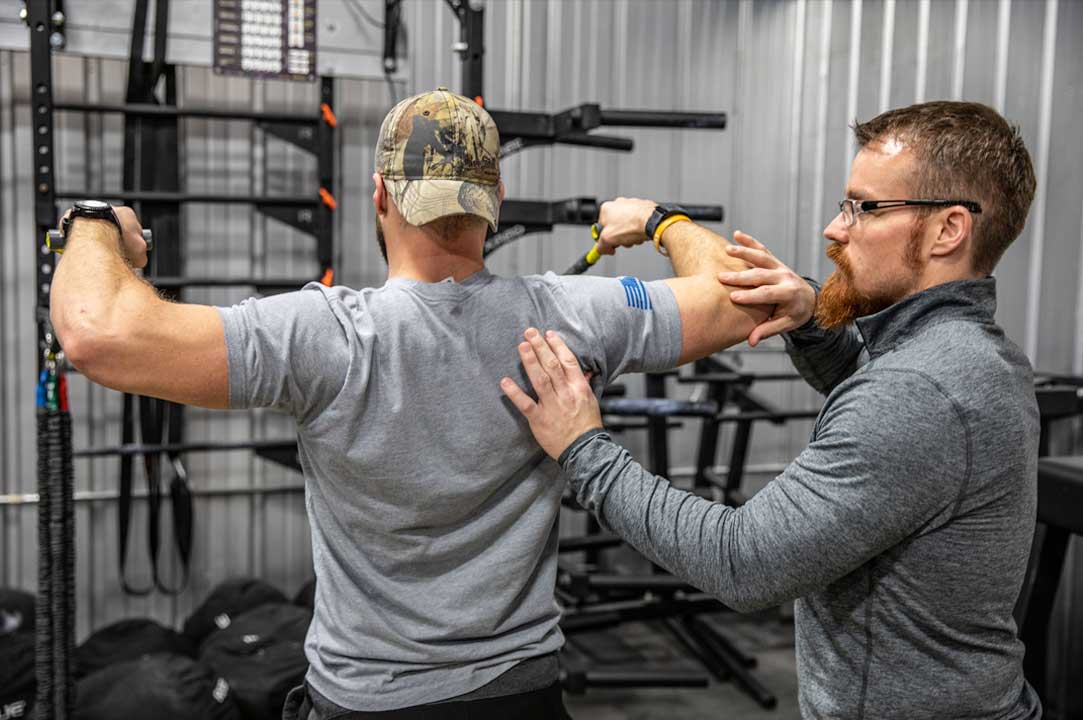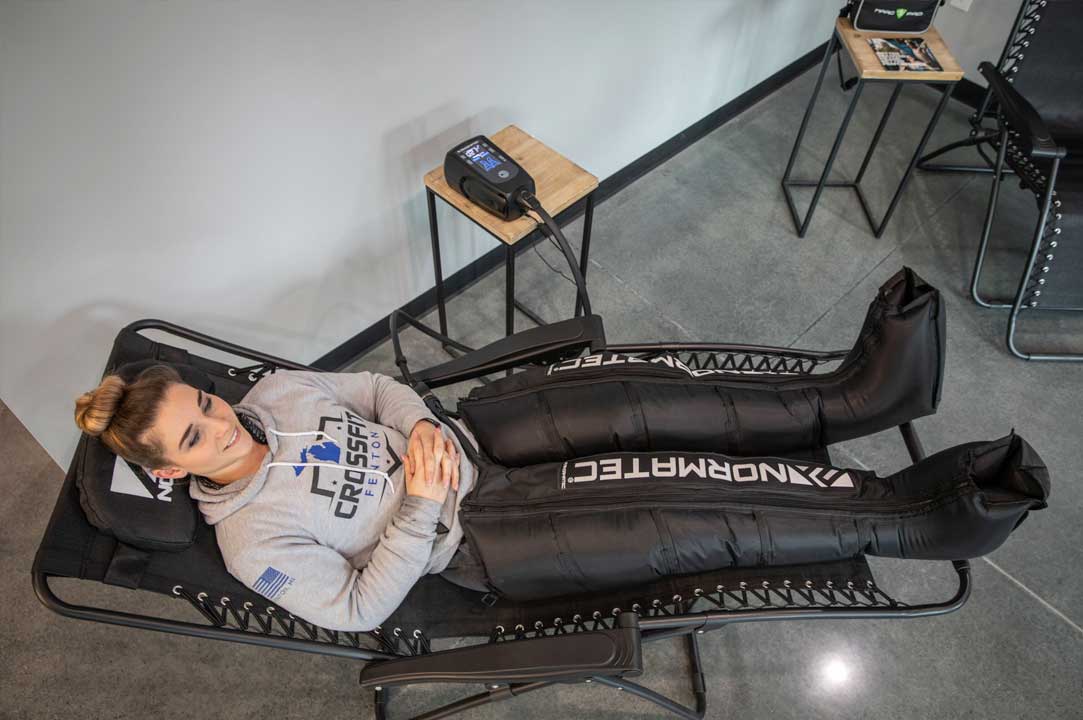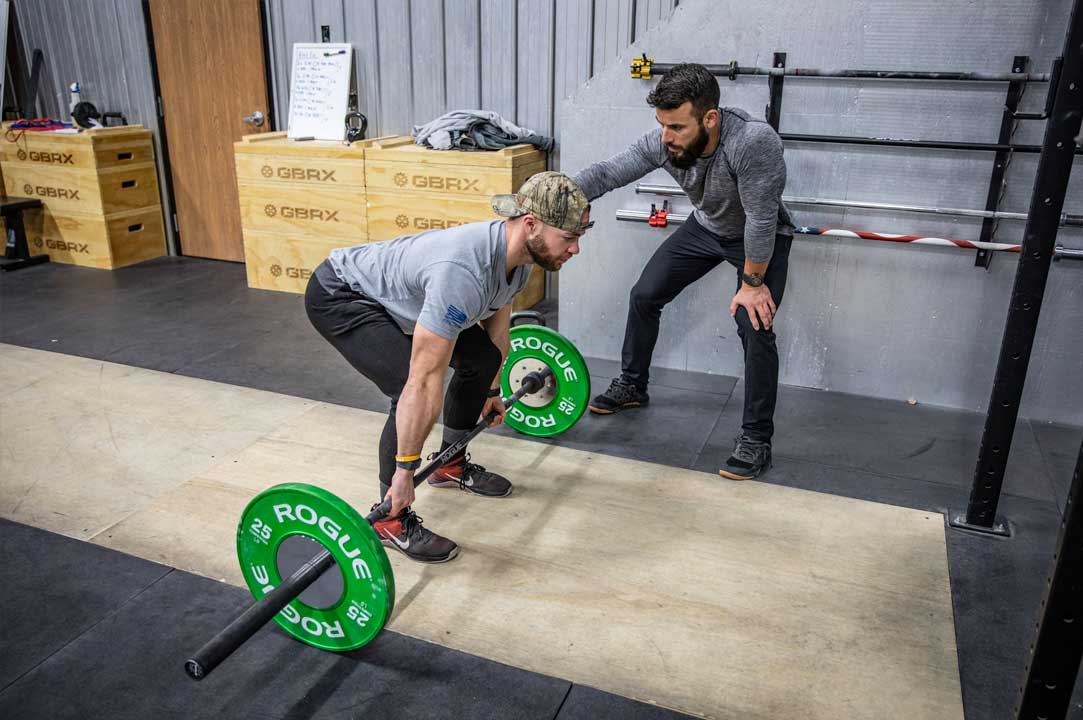 True health is not simply the absence of disease.  Schedule a wellness consultation with one of our doctors to look at your current health biomarkers, learn more about what it would take to optimize your health from a nutritional, physical, and mental perspective.
Weightlifting & Running Assessment and Correction

Functional Movement Assessment

Lifestyle Prescription

Stress Management Techniques

Nutritional Assessment

Postpartum Assessment 

Training & Nutrition Through Female Menstrual Cycle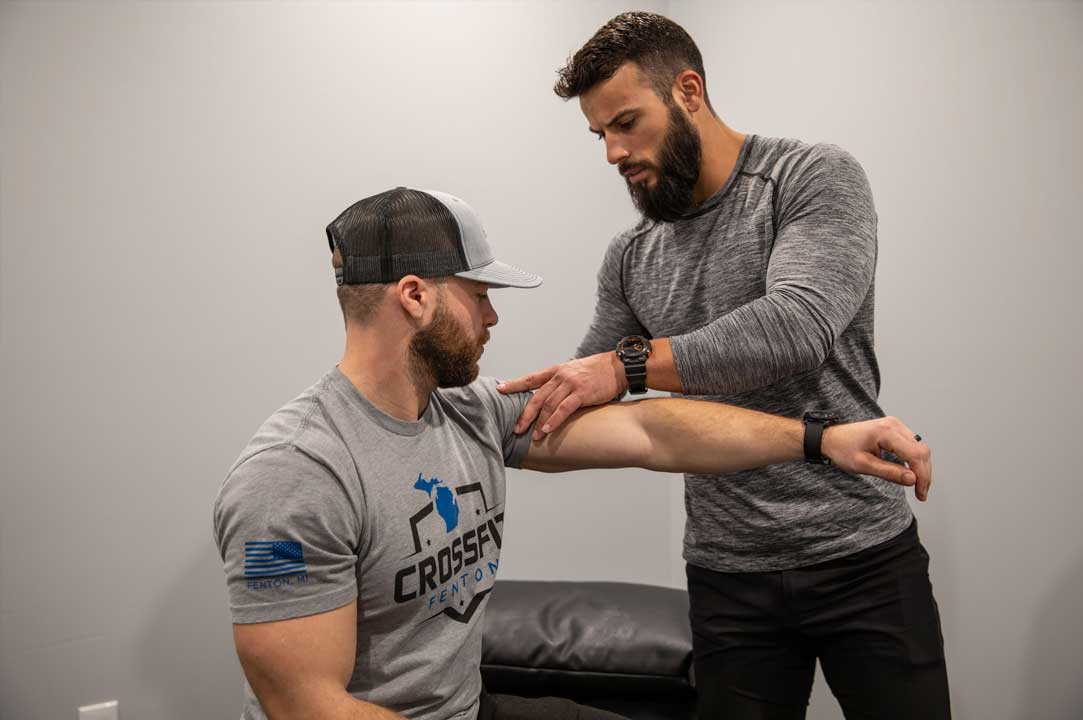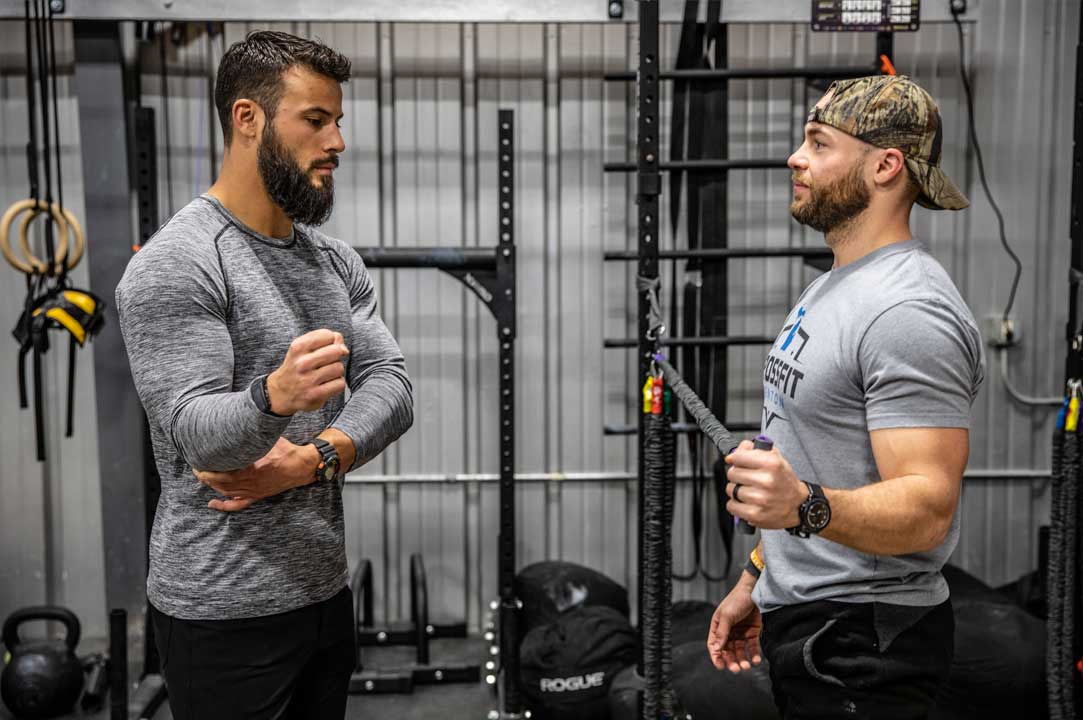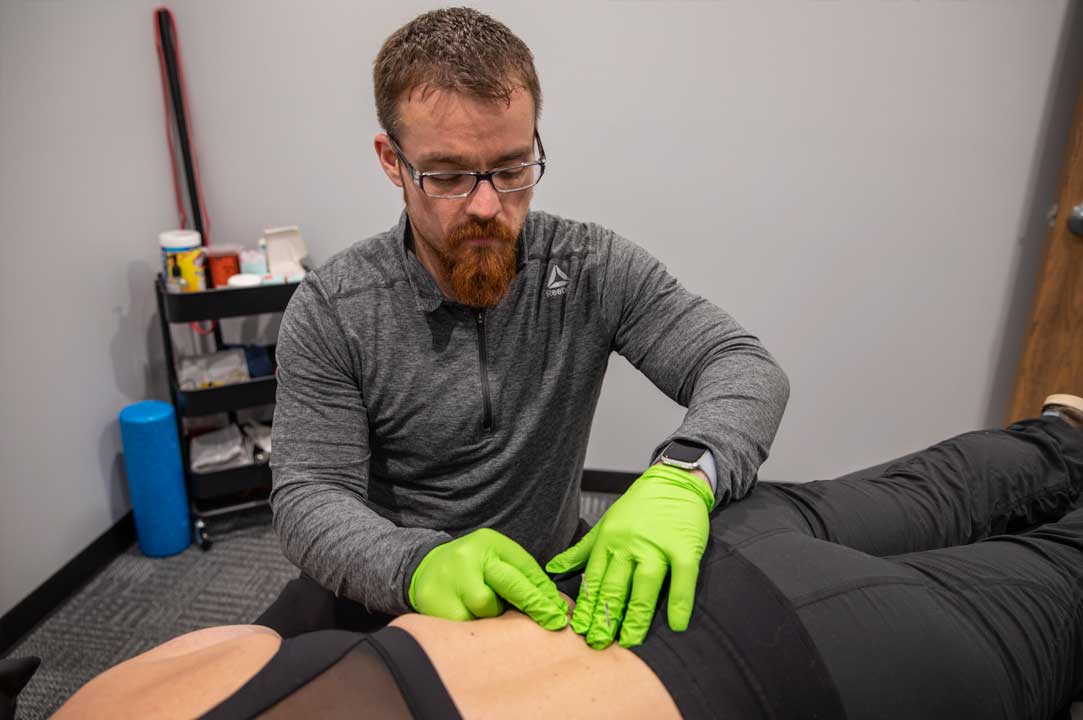 Don't let living in pain become the norm. Learn how to overcome aches and pains and realize how good your body can feel. Our Doctors of Physical Therapy are highly trained in orthopedic conditions and through a precise, evaluative process can help you identify the drivers of your pain in order to get back to a healthy, active lifestyle.
One-on-One Treatment with a Doctor of Physical Therapy

Spinal Manipulation

Dry Needling

Cupping

Blood Flow Restriction Training

Tailored Exercise Prescription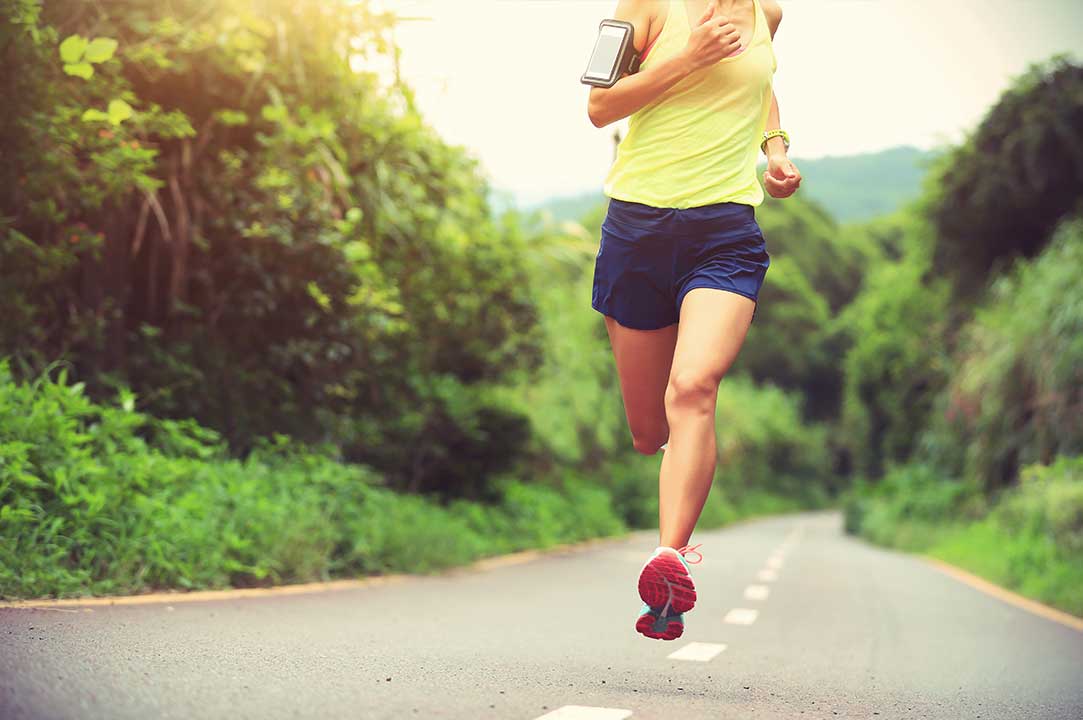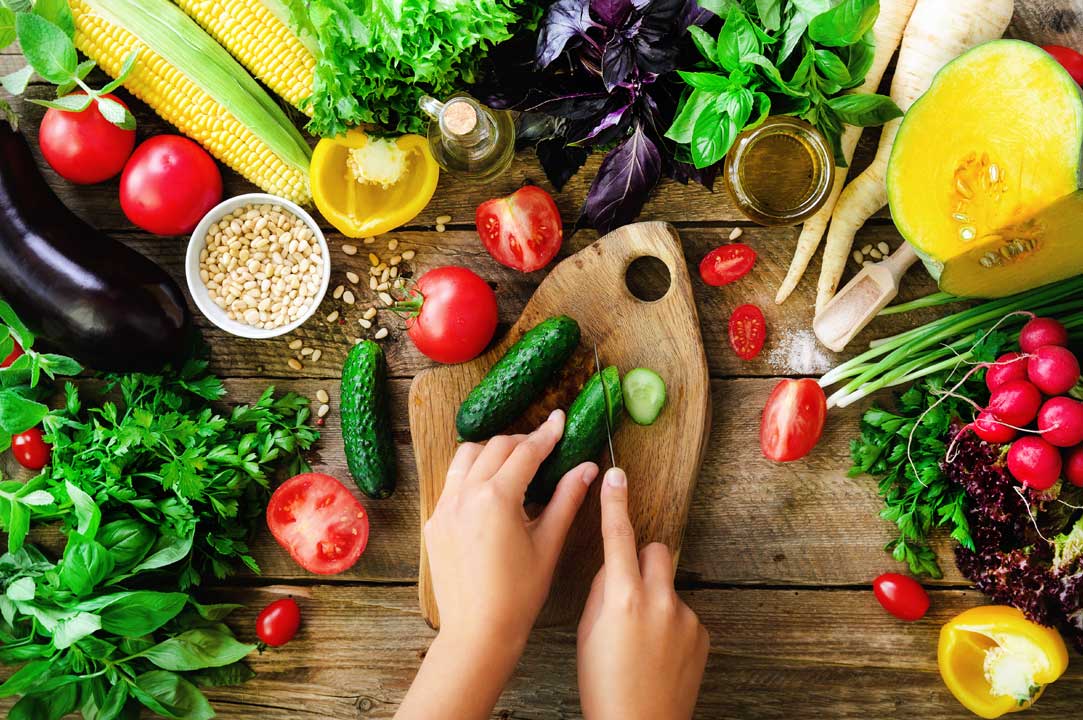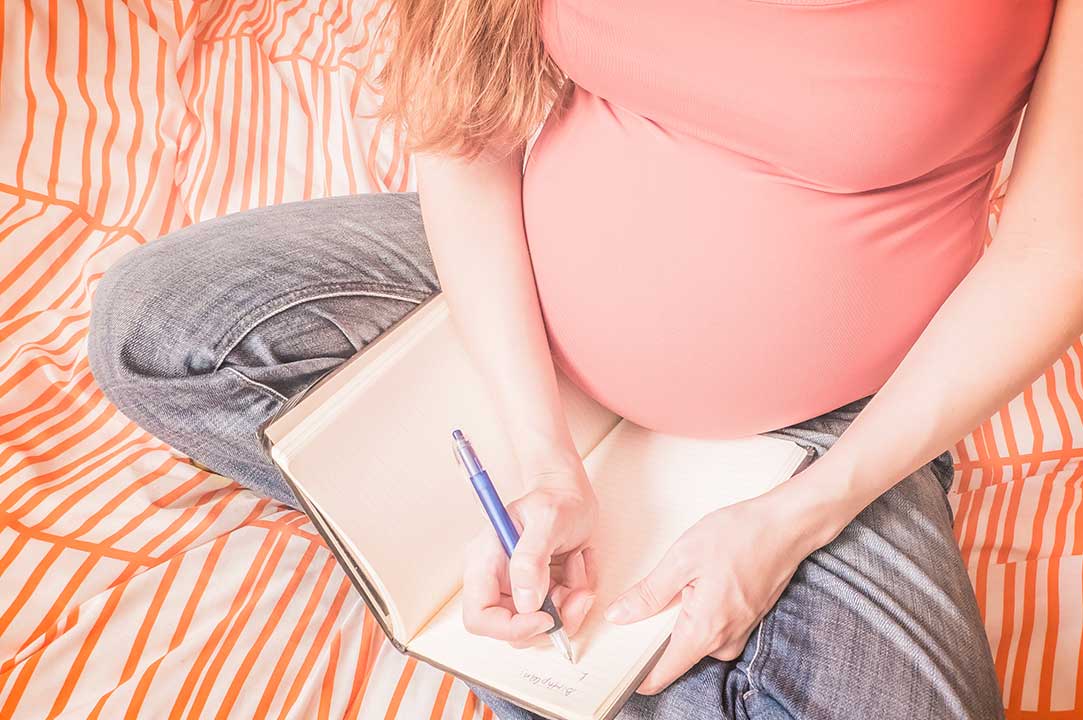 Not only will patients undergoing women's health therapy receive one-on-one treatment with a skilled therapist in a private and comfortable setting, but they will also receive the latest research, education and treatment methods for the most advanced plan of care. Whether it is for preventive or restoration (restorative) services, our physical therapists are the experts women can trust!
Internal and/or External Pelvic Floor Assessment

Management Throughout the Stages of Pregnancy

 

Return to Exercise Postpartum

Management of Pain with Sexual Intimacy

Management of PCOS and Endometriosis 

Nutrition & Training Through the Menstrual Cycle